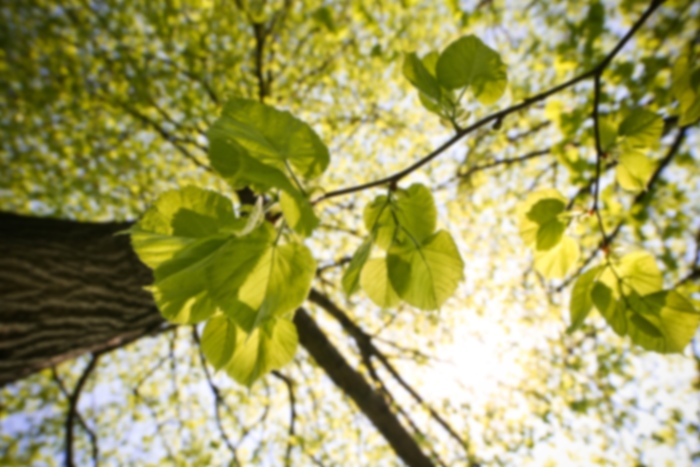 Beverley B Clary,
MD
Obstetrics and Gynecology
B. Boyden Clary III, MD, FACOG, was raised in Richmond, Va. After attending Hampden-Sydney College he attended the VCU's Medical College of Virginia before completing a residency in obstetrics and gynecology at Penn State. During his residency training, he focused on surgical gynecology including urogynecology and minimally invasive surgery.

In 2003, Dr. Clary returned home to Richmond to enter private practice. He continues to focus his practice on surgical gynecology, specifically urogynecology and minimally invasive surgery. He has been a "Top Doc" by Richmond Magazine in 2006, 2008, and 2010-2015. He has been a leader in developing improved techniques to treat female genitourinary problems. During his time at Penn State University, Dr. Clary received many teaching awards and was named the best resident by the nursing staff. He likes to teach and continues to hold an appointment at MCV and is often involved in educational programs, both in the community and for physicians.

Dr. Clary believes that every patient is an individual and that each treatment should be individualized to the patient. He also believes in educating patients so that they can help him to make the right decisions for them. As such, the relationship between patients and Dr. Clary is the most important aspect of his practice. He often says, "if we don't talk about it there is no way that I can treat it correctly."

Dr. Clary is a certified InTone® specialist who treats female urinary incontinence. InTone, from InControl Medical, is a combination therapy device designed to treat urinary incontinence in women who have been diagnosed with stress, urge or mixed incontinence.

On a personal note, Dr. Clary has many interests outside of medicine. He enjoys being outdoors, camping, biking, fishing, playing with his lab, football, sailing, but most of all spending time with his wife and three teenage boys.
Accepts most insurance. Contact your insurance provider for coverage information