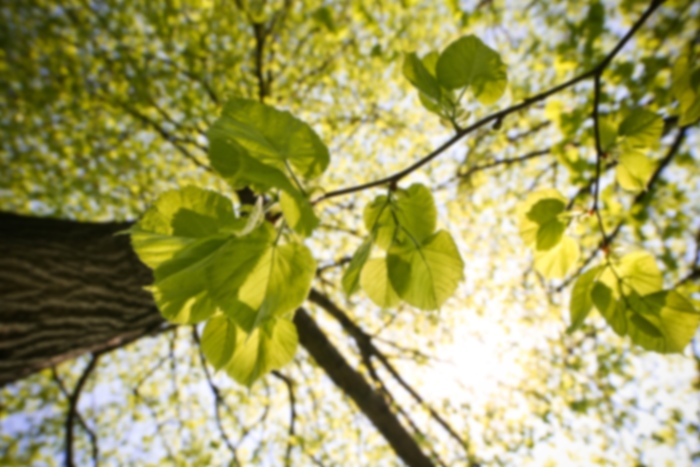 William Kelley,
MD
General Surgery
William E. Kelley, Jr., MD, received his medical degree from Boston University's School of Medicine in 1973. He completed his internship and residency at Virginia Commonwealth University's Medical College of Virginia and then returned to Boston University to compete a two-year Oncology Fellowship. He is board certified in General Surgery by the American Board of Surgery and is a Fellow of the American College of Surgeons.

Dr. Kelley has served as Chief of Surgery at Henrico Doctors' Hospital, President of the Richmond Surgical Society and served as Virginia State Chairman of the Society of American Gastrointestinal Endoscopic Surgeons for seven years. He has served as the Director for Minimally Invasive Surgery Center of Virginia.

Dr. Kelley's main areas of interest include diseases of the breast, advanced laparoscopic surgery, robotic surgery and endocrine surgery. He has contributed over 200 papers, textbook chapters and presentations on these topics. Since 1990 he has been a pioneer in minimally invasive surgery, having performed the first laparoscopic gallbladder, hernia, colon, stomach, anti-reflux and adrenal gland surgery in Virginia. In 2000, he performed the first FDA-approved robotic surgery in the United States.

He is actively involved in post-graduate surgical education and has developed and taught more than 100 courses on laparoscopic surgery and minimally invasive breast biopsy techniques to practicing surgeons. Dr. Kelley is an editor for the Journal of the Society of Laparoscopic Surgeons (SLS) and is a trustee, board member, and past president of SLS. Dr. Kelley is a recognized leader in the surgical treatment of GERD (acid reflux and heartburn) and is one of the first surgeons in the U.S. to use the EsophyX, a device for endoscopic, incisionless surgical repair of the valve that prevents reflux.

Dr. Kelley is married with four children. He enjoys skiing, windsurfing, sailing, golf and tennis.
Medicare
Regence Group (Bs-Wa, Bs-Id, Bcbs-Ut, Bcbs-Or)